At Sea June 8, 1942
From: The Commanding Officer.
To: The Commander-in-Chief, U.S. Pacific Fleet
Via: Commander Task Force Sixteen.
(Rear Admiral R.A. Spruance, U.S. Navy).

Subject: Battle of Midway Island, June 4 – 6, 1942 — Report of.

1.) The attack delivered upon enemy carriers by the torpedo squadrons of our forces is believed to be without parallel for determined and courageous action in the face of overwhelming odds. These crews were observed to commence their attack against heavy anti-aircraft fire from the enemy carriers and supporting vessels while opposed by enemy Zero fighters in large numbers. The enemy fighter opposition was so strong and effective that ten torpedo planes out of fourteen of Torpedo Squadron SIX did not return. It is recommended that the Navy Cross be awarded to each pilot and gunner of Torpedo Squadron SIX who participated in this bold and heroic attack. A separate letter containing details of all aircraft attacks and specific recommendations for awards will be submitted. …
7.) It is extremely difficult to determine the extent of the damage inflicted upon the enemy by Enterprise, as the air groups of all carriers, as well as land based aircraft at Midway, participated in continuous attacks on enemy units throughout the three days action. Based upon reports available to Enterprise, it is estimated the following damage was inflicted upon the enemy:

3 CV's sunk.
1 CV on fire and badly damaged (probably sank night of June 5).
1 CA wrecked and abandoned.
3 CA heavily bombed.
3 DD sunk.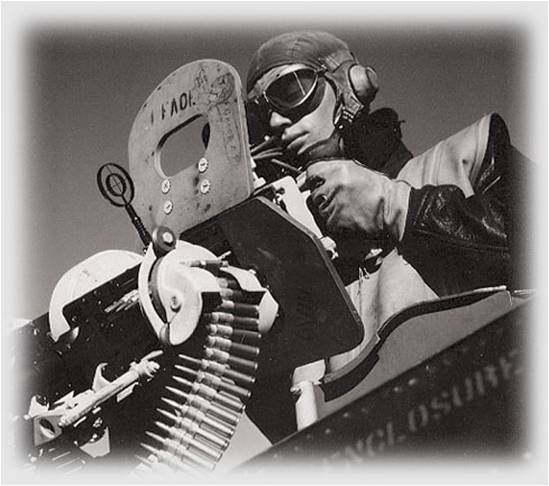 As a very young Lieutenant Junior Grade, I often kidded LCDR Pat Patterson that I didn't know anyone so old they'd been in the Battle of Midway, so could he tell me what it was like. His reply – "What do I know, I was 19 years old and saw the whole thing backwards?" When he retired, I was the good humor man for his dinner. I got a copy of the Victory at Sea episode (3 parts) on Midway and ran it backwards. Continue reading →