Blown

Slick Series #13 Part 13-3
The Eastern Solomons became the most intensively studied carrier action yet… Despite intensive analysis, the battle as a whole remained a mystery. 

Lundstrum
Blindman's Bluff (3) – An Empty Sea
After the final near miss on the 24th and continued retreat on the 25th,  the Enterprise air group was flown off to the Wasp, the Saratoga, and area islands. Freed from duty to the departing aircraft carrier, the North Carolina, the Atlanta, and two destroyers were sent to join the Saratoga group.
After absorbing the brunt of the U.S. carrier strikes and seeing one of his two large carriers damaged, Nagumo decided he had had enough. He ordered a withdrawal to Truk.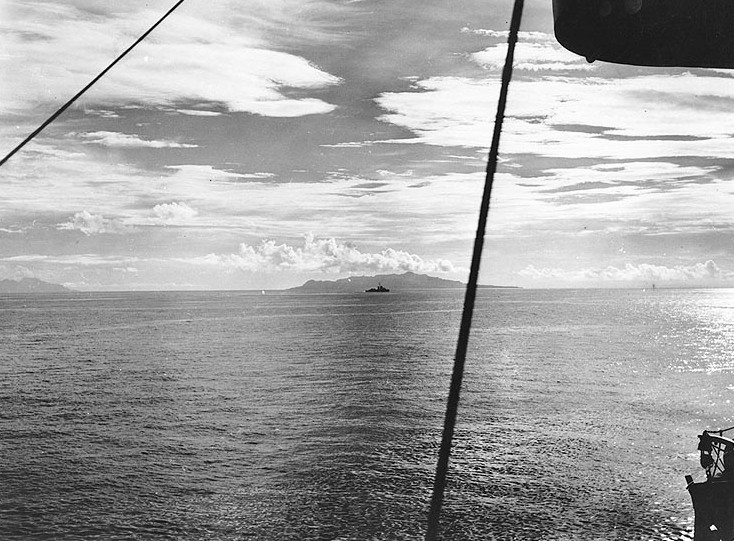 First a RememberedSky note: As in the analysis of the Battle of Midway, which leveraged Shattered Sword by Parshall and Tully, this post will lean heavily  – both the analysis itself and actual words – on one particular work, in this case Blackshoe Carrier Admiral: Frank Jack Fletcher at Coral Sea, Midway and Guadalcanal, by John B. Lundstrum.
Before jumping into his discussion, two points: Continue reading →