Blown Slick Series #13 Part 30
IN WORK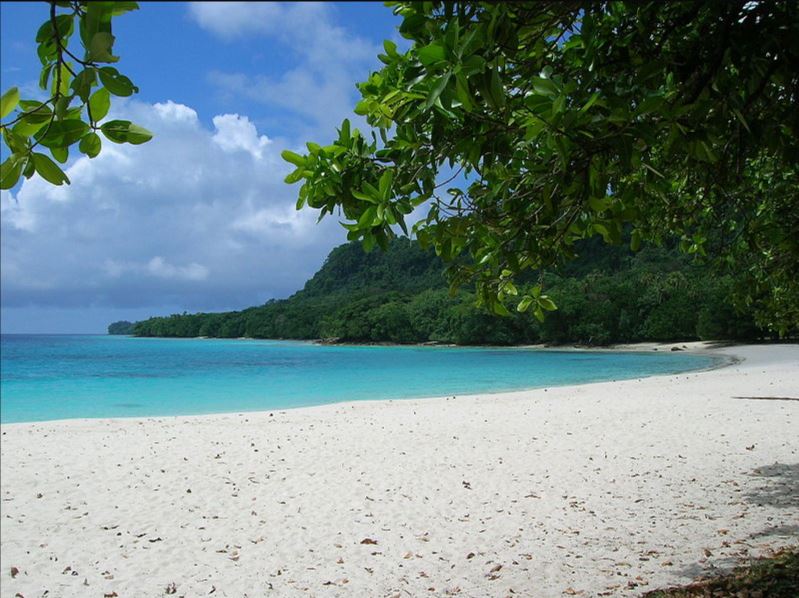 The victory at Midway didn't mean we had all the answers for carrier aviation or its support roles, particularly when tied to a "box" defined by staying close to an invasion/occupation site. This geography linkage – CV ops in light of the need to support the land campaign – created  significantly different requirements than open ocean warfare.   CV vs Cv was one thing, support of amphibious ops and then long term support was quite another. There was a real dichotomy of needs for 1) maintaining maneuverability meaning sea space/open waters for carrier battles and 2) staying within range of the land forces while operating within range of land-based air, submarine forces and potential enemy carriers.
Over the course of 1942 Lexington, Yorktown, Wasp, and Hornet were all lost, but the line was held.  The Marine and Army grunts, the sailors, the Cactus Air Force, the Carrier Air Groups, and of note, the blackshoe admirals had made the Japanese pay dearly. Instead of reeling on the defensive post Pear Harbor, the Allies were able to move forward in a positive offensive context. 1943 would bring on the Essex CV and Independence CVL classes and the fast carrier task group would emerge to lead the fight across the central Pacific until Japan was in range of the B-29s.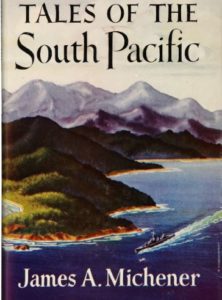 * Tales of the South Pacific is a Pulitzer Prize-winning collection of short stories written in 1946 and published in 1947 by James A. Michener about the World War II Pacific campaign. The stories take place in the environs of the Coral Sea and the Solomon Islands.
The stories are based on observations and anecdotes he collected during World War II while stationed as a lieutenant commander in the US Navy on the island of Espiritu Santo in the New Hebrides Islands (now known as Vanuatu).  One plot line in particular is the preparation for and execution of a fictitious amphibious invasion, code-named "Alligator". As narrator gives a first-person voice to several of the stories as an unnamed "Commander" performing duties similar to those that he himself performed.