Blown Slick Series #13 Part 25
I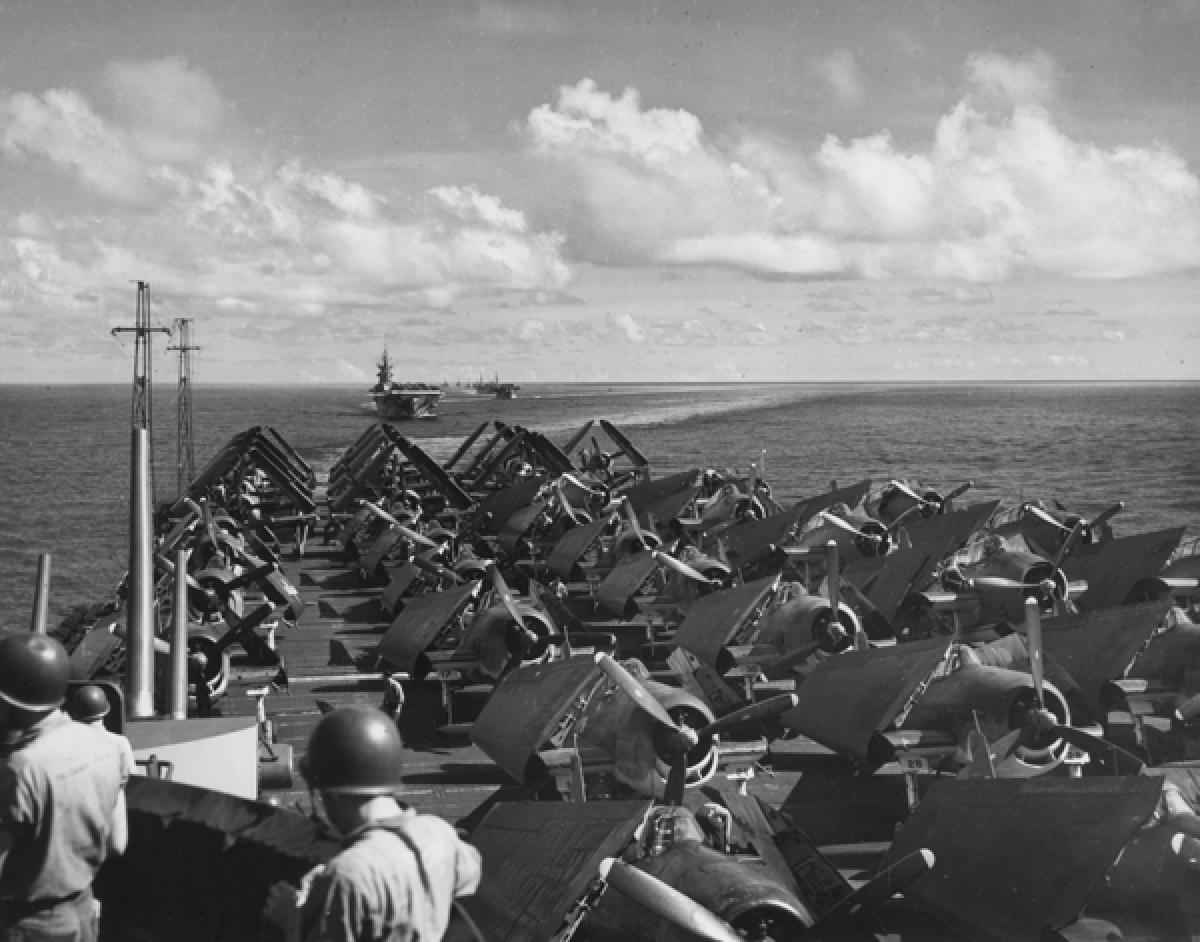 As noted in Reflections Part 1, this series has been intended to study carrier aviation using the first full year of U.S. involvement in the Pacific as a vehicle. Part 3  addresses selected issues that presented themselves during the conduct of carrier-driven  operations for the first time in a warfare environment. The British, Japanese and Americans had developed and explored carrier aviation for many years and indeed on the USN side, between 1922 and 1940, the Navy conducted 21 "Fleet Problems" in large part to address integration of the carrier to fleet operations.
As the Guadalcanal Campaign closed out the 1942 story of carrier operations, it also was the end of story in many ways (but certainly not all) for the manner in which  carrier operations were conducted. Noted by multiple historians, the carrier navy of 1945 was a far cry from that of '42.
Each discussion of the four individual  CV battles in this series ends with some degree of post-mortem. This and following articles are intended to highlight issues that were common over the course of 1942.
Carrier warfare operations selected issues Continue reading →