Testimony of Pilot #4
Sometimes no matter whether the words of a Hemingway or any author, no matter how skilled, the complete essence of story  just can't be captured  as well as on the artist canvas. Sometimes the event itself precludes the photograph, or  in combat aviation particularly, I think the dynamics sometimes prevent  complete recall of the pilot in sufficient detail. But with only minor information the imagination and talent of the artist can bring that story to life or indeed stand by itself as the telling. Peter Chilelli used that talent to recreate my memories of that first Alpha Strike and THE SAM near the Than Hoa Bridge in early May 1972.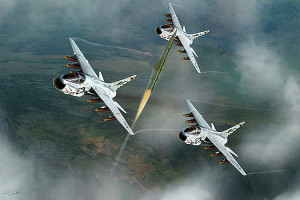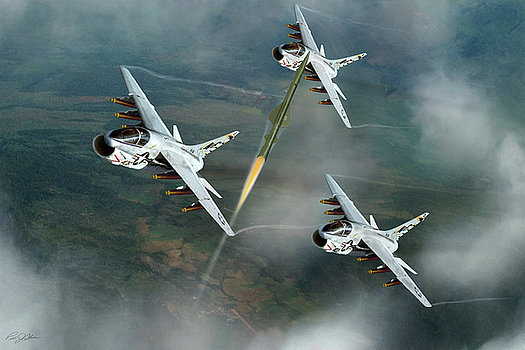 He has now graciously volunteered use of his art for the Testimony of Pilot series. Where story and his art are in sync his work will be a major aspect of this series. Below are several examples of Peter's aviation art as the story. His work can be found at Fine Art America.
The aviation storytelling of Peter Chilelli
"I am a dragon.  America the beautiful, like you will never know"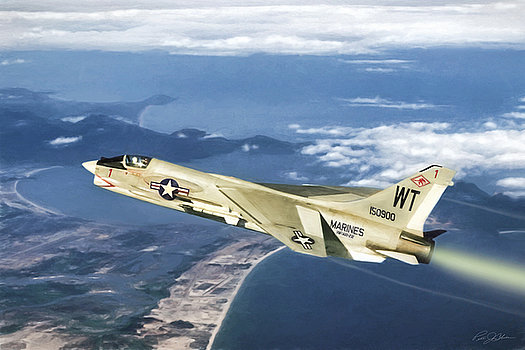 F-8 Crusader – Red 1 Lead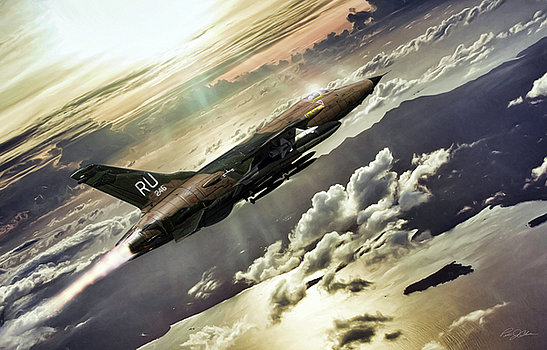 F-105 Thud – Hammer time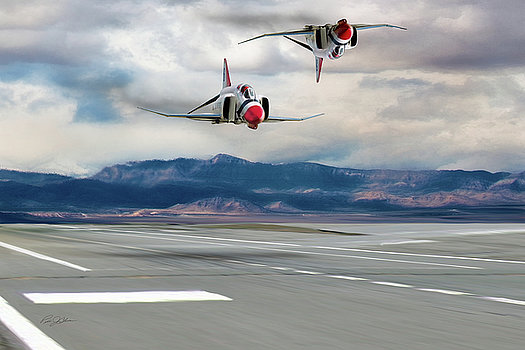 Thunderbird F-4 Phantoms – Nellis Calypso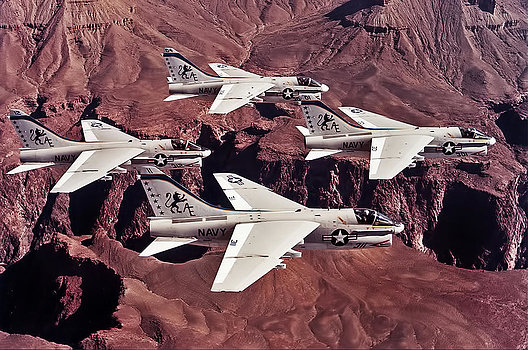 A-7 Corsairs –VA-15 Valions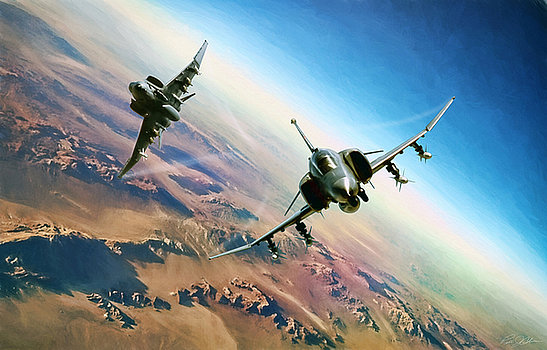 F-4 Phantoms – Desert Weasels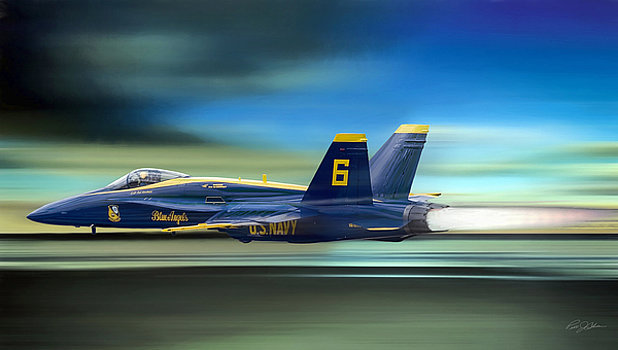 Blue Angel F/A-18 Hornet – Solo 6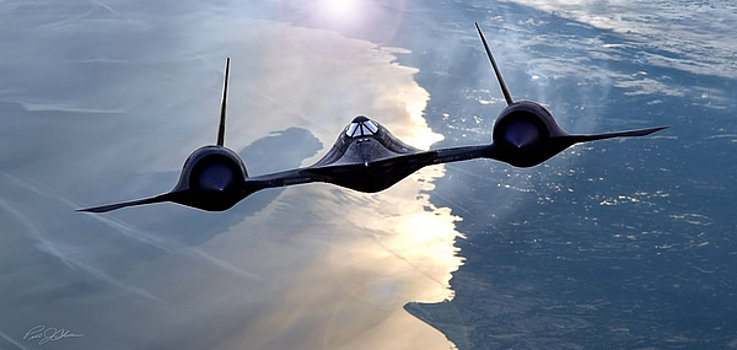 SR-71 Blackbird – Climbing Habu
*******************************************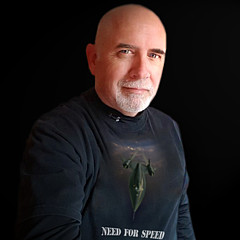 Peter Chilelli at Fine Arts America: Art is but one of many passions for me. I believe creativity and imagination requires no formal training and all of us have an artist within. I spent much of my life drawing and painting in traditional ways, but years ago, I found with my computer I could create far more than my skills with a pencil or brush could ever produce. What took me days or weeks by hand, now took hours and allowed me to go places with art I only dreamed of before! I have also added photography to my galleries as another way to create. On my pages you will find everything from aviation and architecture to still life, all featured as fine art. 
https://fineartamerica.com/profiles/peter-chilelli.html?tab=artworkgalleries