(Please note that this is being posted on 25 March 2015, after reflection on previous offerings)
Remembered Sky began so as to tell the '72-'73 story of USS Midway, Carrier Airwing Five and to further focus primarily on the Attack mission side. It emerged out of revisiting  and reflecting on my career as a Naval Aviator in light of the 100th year anniversary of Naval Aviation in addition to a re-sparking of a long term frustration with, and almost impossibility of finding anything on the carrier and airwing that set the record in the Vietnam War for days on the line, and one of only four to receive the Presidential Unit Citation – equivalent of Navy Cross at the unit level.  That of course is good old Schoolboy – USS Midway – and Airwing Five. For example, the very good book focused on the Navy side of the air-ground war Alpha Strike Vietnam has next to
nothing, despite the fact that one of the story tellers, John Nicholson was a VA-56 CO in 68-69. Many books for whatever reason don't even mention Midway as being there???
In addition, it has always seemed that air-air got more "words/books" than the attack "bidness," and the only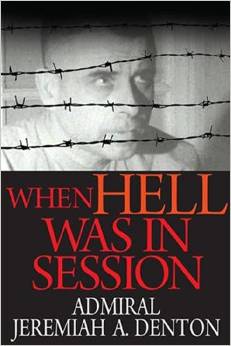 Midway/CAG 5 story with any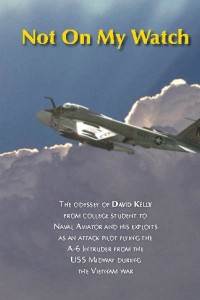 legs at all is Mugs McKeon and his two MiG kills. (good story and well deserving telling), so I wanted to tell more of the attack pilot story.
While the initial writing was mostly about the Champs and A-7s, after meeting up with old
friend Dave Kelly from A-6 VA-115, I found he had same frustrations/misgivings on USS Midway and attack side stories. And so we jointly took on "attack"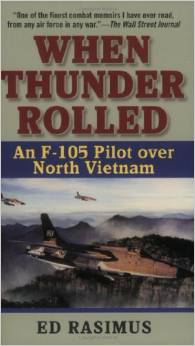 story telling.  Dave passed away in March 2014  but before he did, he got his book Not On My Watch published.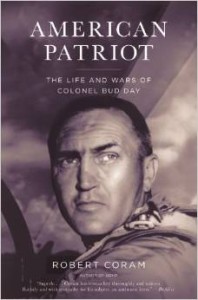 Several sub series have been used including parts of Snako's book, stories of Christmas 1972, and stories of the POWs and Operation Homecoming. Further stories will be posted as they present themselves, but for now Remembered Sky will use the '72 experience as an underpinning for other aspects of air warfare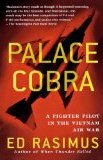 including relationships with our past and future.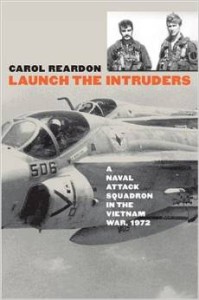 History says that the Vietnam War goes down in the U.S. lost column and that airpower did not live up to its hype. Maybe so, but with proper use of airpower in response to the NVN Easter '72 Offensive, General Giap, the big winner at Dien Bien Phu had his ass handed to him. Here are the words from an earlier post: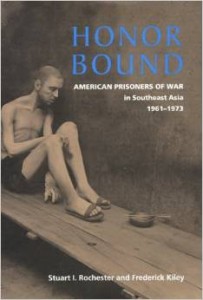 Rolling Thunder gets lots of words on ineffectiveness. But what's not found, unless you get into the more historic analysis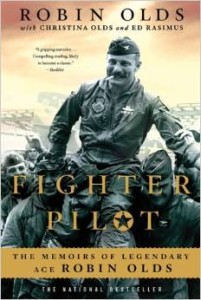 by people with credentials significant enough to understand, is how truly effective air power was in staving off a major major effort by the  NVN politburo to win the war outright while Nixon was still President and America was still involved.  If you strip off the fuzz of who, why, why not, and just look at how the air war was
fought in this period, you find a different picture, a unique story of our eleven month deployment.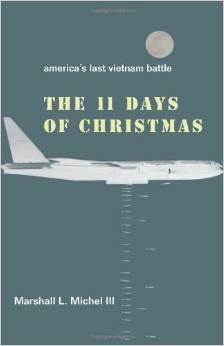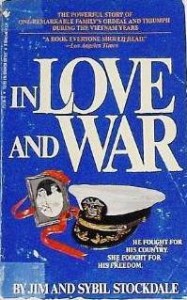 After the Easter Offensive, North Vietnamese generals commented it would be three to five years before they could mount another offensive.  After the Christmas bombings of Hanoi and Haiphong, North Vietnam had nothing left. The war delivered by Air Force and Navy pilots had served its purpose. 
On a personal level for many of the aircrew, Mission  Number One was complete: Our Prisoners Of War came home.
That "deep story" we earned, we own.

There are many, many books on the Vietnam War, but I'll close this simply by noting that I've provided some of the resources I have used and highly recommend. Further Inputs are always desired.
Those of us who came home will never forget those who could not
Red River Valley Fighter Pilots Association