Testimony of Pilot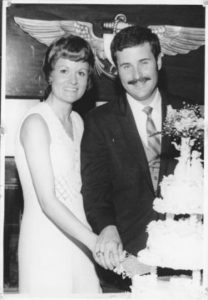 11 March 1972, Point Mugu Chapel one really beautiful woman and if I do say so myself, a rather dashing swash buckling Naval Aviator attack pilot type join in marriage. No time for a honeymoon we head back to Lemoore to continue training to go out for carrier qualification in the A-7 including first ever night landings. Little did we know that a month later, I'd be on my way to Yankee Station and the sky's of North Vietnam on Linebacker missions as the result of the NVN invasion of the South on 30 March – the Easter Offensive. My squadron had a shoot down, POW within a month.
Left crying on the San Francisco Golden Gate Bridge as USS Midway sails beneath – one really crappy way for a brand new bride to start a new life. But here we are 49 years later. She's still beautiful, a great artist, and I can still use my hands – "there I was at 100 ft…" – to tell some TINS ( "this is no s..t" ) flyboy stories.
Here's to you my love
Words from a recent read: "Burning the days"
XXX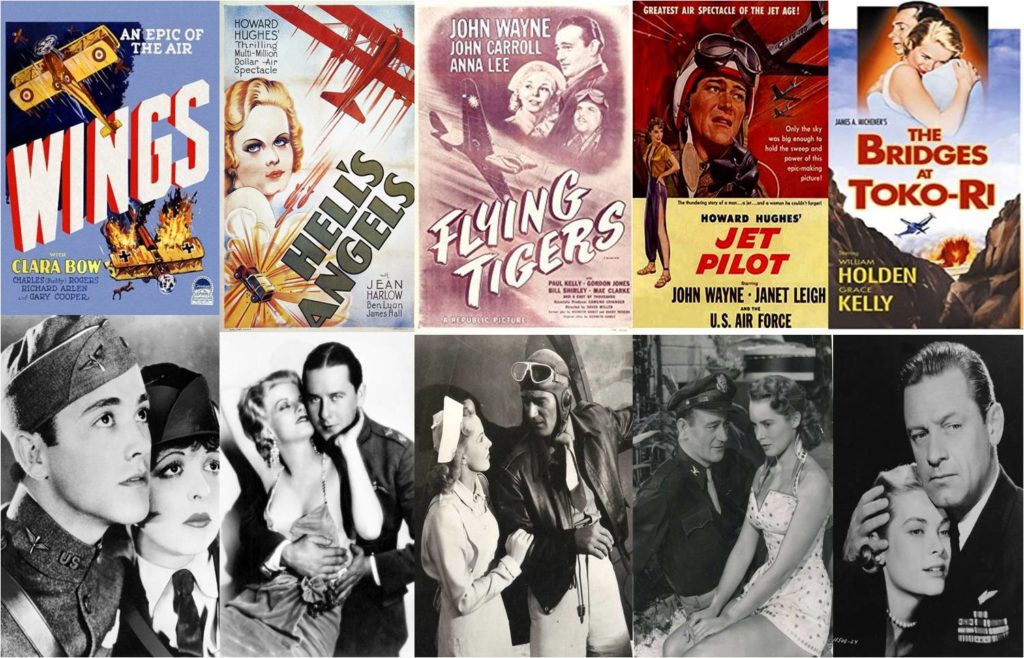 And of course, the more recent TOPGUN with Kelly and Meg.

bbbbb

maybe I didn't hold you all those lonely, lonely times… You were always on my mind (you were always on my mind)